Take a look at our hot rod video of Tabboo on youtube!
Click here to start creating custom images of your car!
Some of our car images: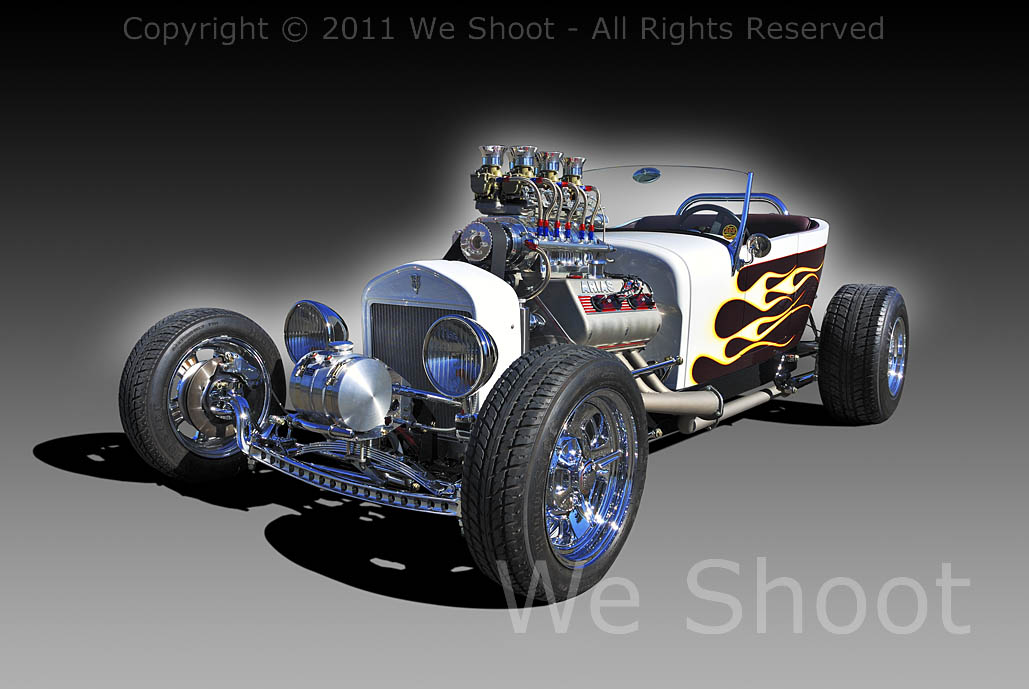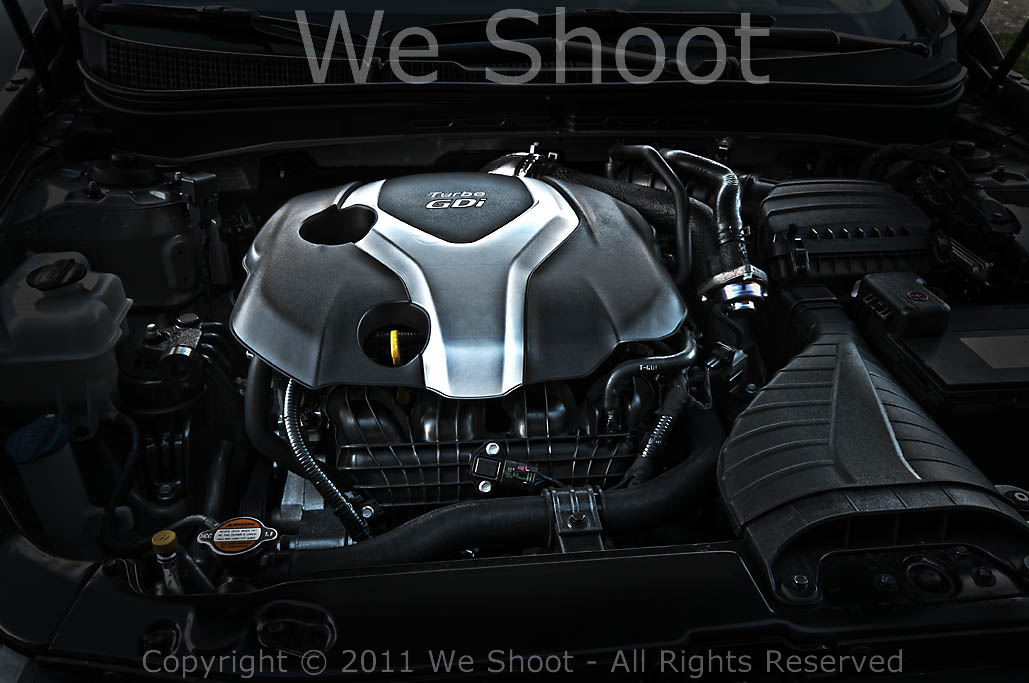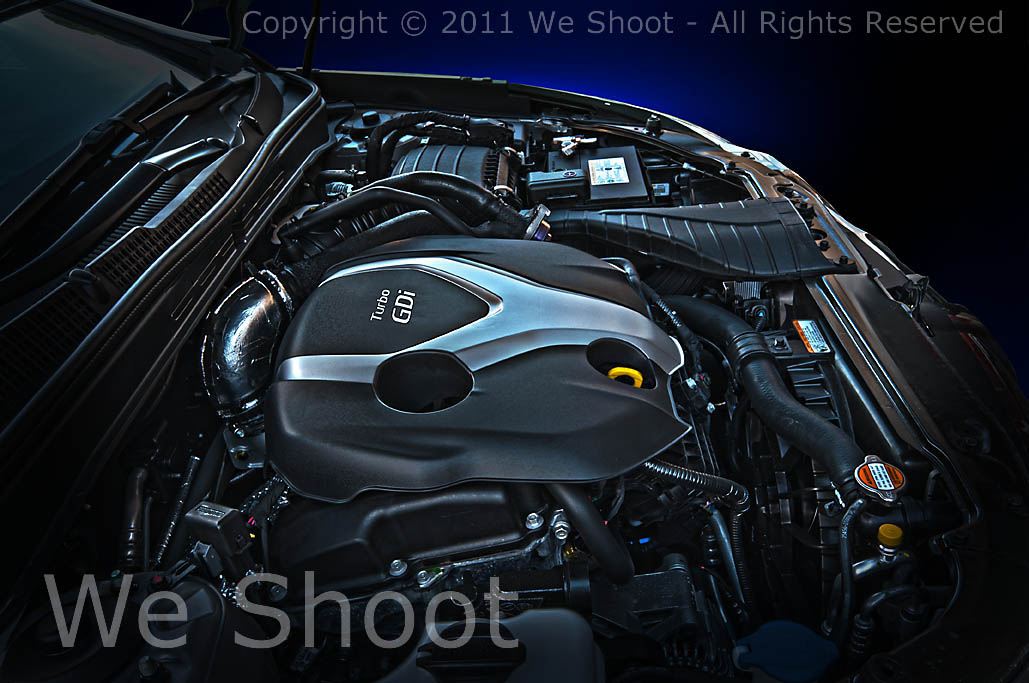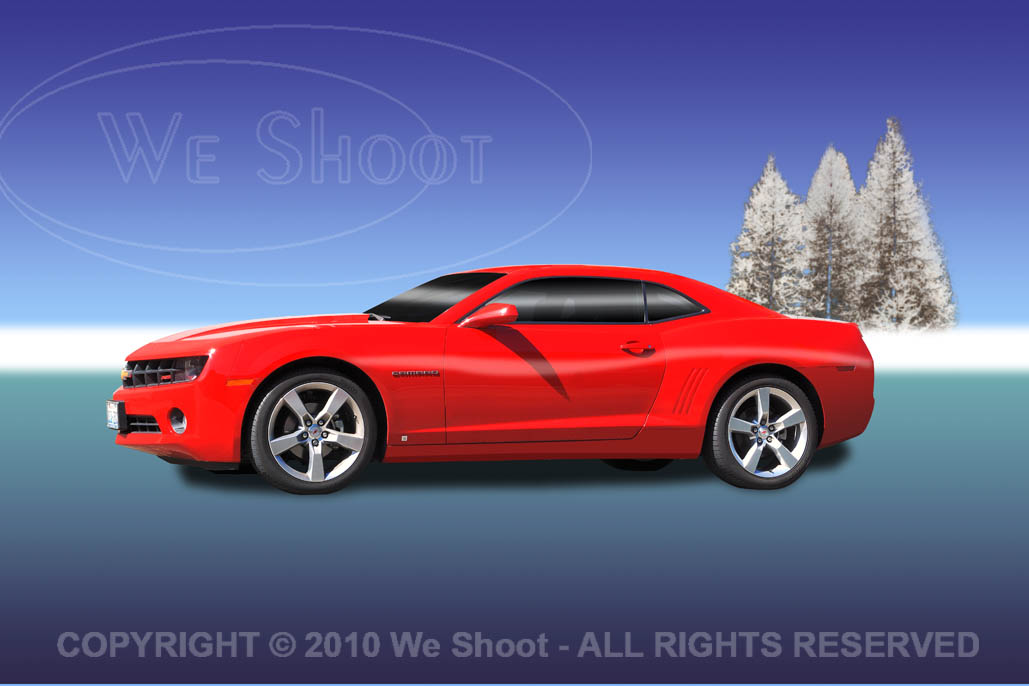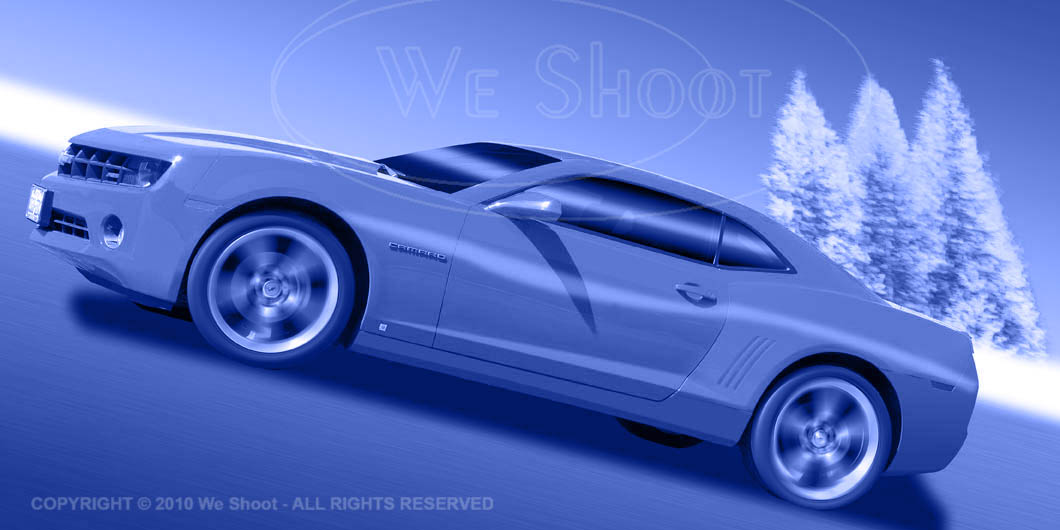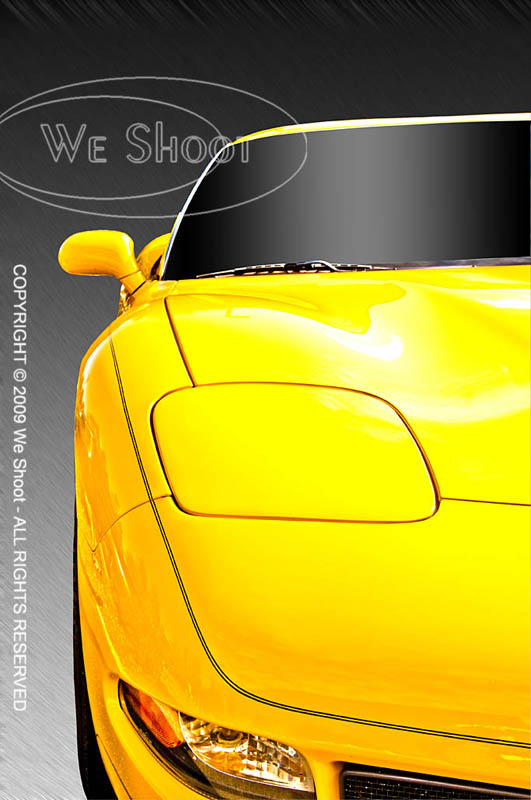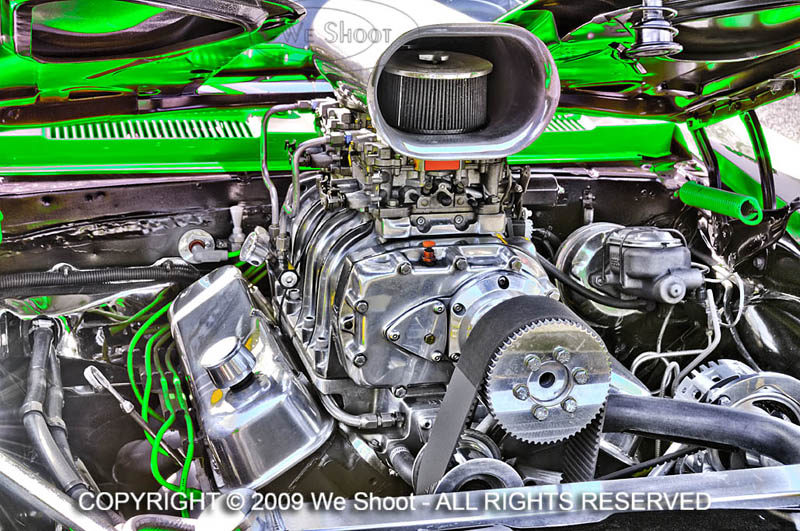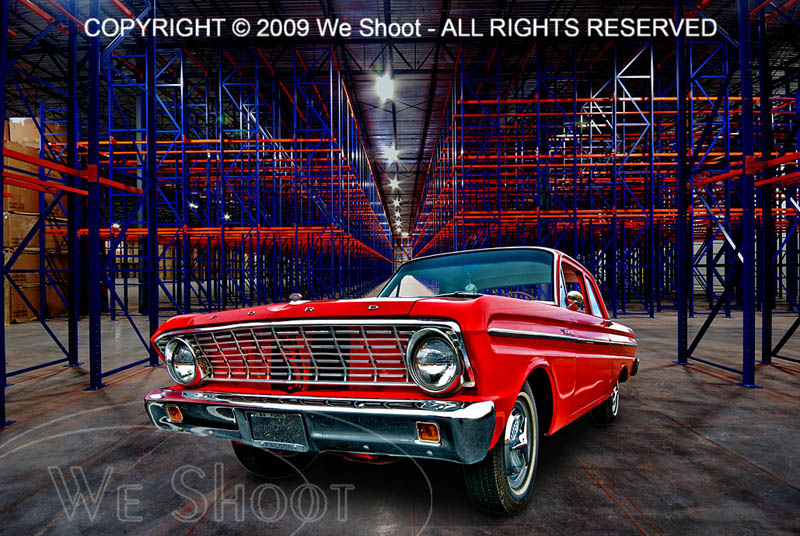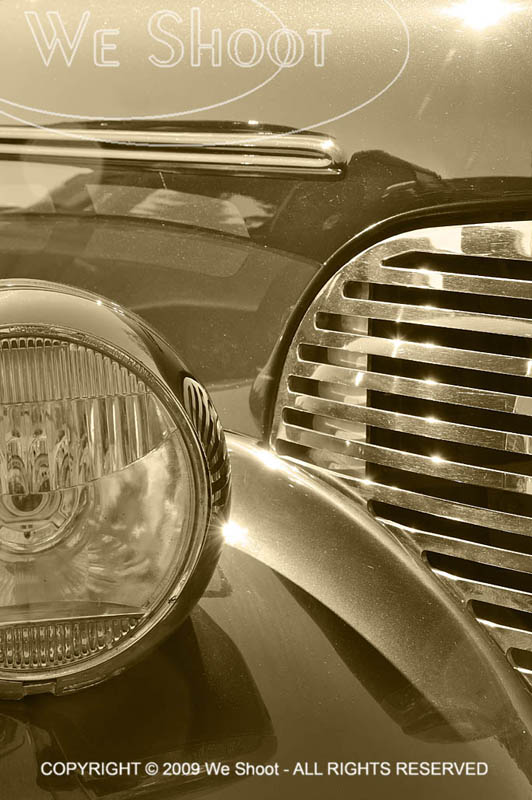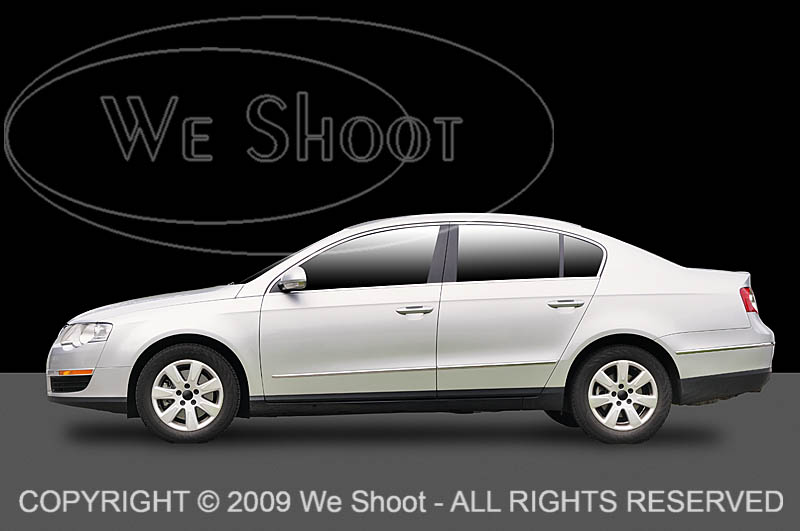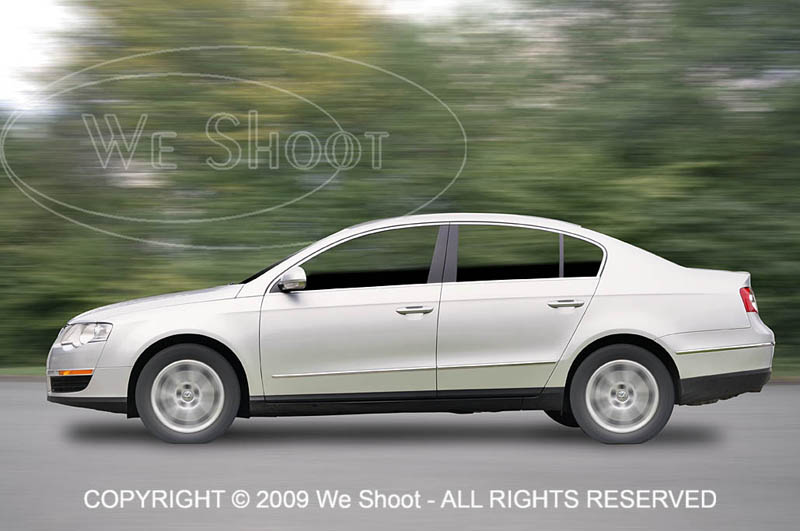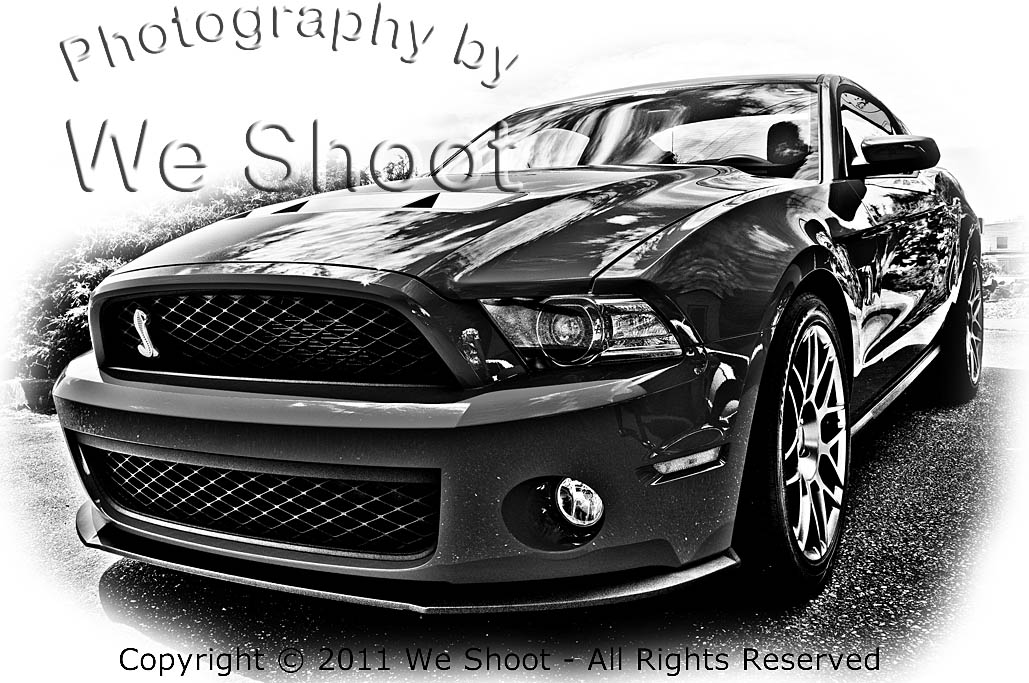 To visit our other website and check out great architectural,
product, and food images, click here!

Thanks for visiting our automotive photography website. We are located in the Pacific Northwest. We primarily service this area with location photography - From Portland, Oregon to the U.S. border north of Seattle. This includes Olympia, Tacoma, and the rest of the Puget Sound area. We also do location photography outside this area, but travel charges apply. If you need a professional photographer, you will not find anyone better to photograph your car, motorcycle, or truck. We can photograph a car in a location setting, and our post-production skills are second to none, and can give you a car that looks as though it were shot in a studio at a fraction of the cost of actually shooting it in a studio. Remember, when you need a photographer to photograph your automobile, bike, or truck, contact us here. Or call us at 1-360-705-9802.
Commercial photographers servicing Portland, Olympia, Tacoma, and Seattle.