If you are interested in our automotive images, please contact us here!
This page is dedicated to images of "Silent Thunder," the award-winning 1949 Ford Club Coupe of Lou Inchausti. Lou owns Diversified Custom Car Company in Olympia, Washington. He builds street rods for clients from the ground up, and does it right.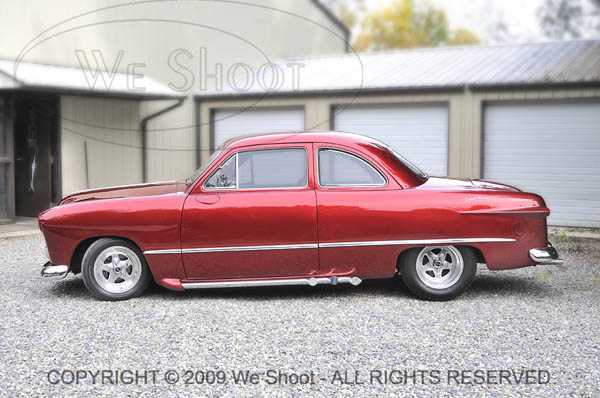 We start with the side view image as it was shot.

We isolate the car and give it a studio look with a reflection on the floor.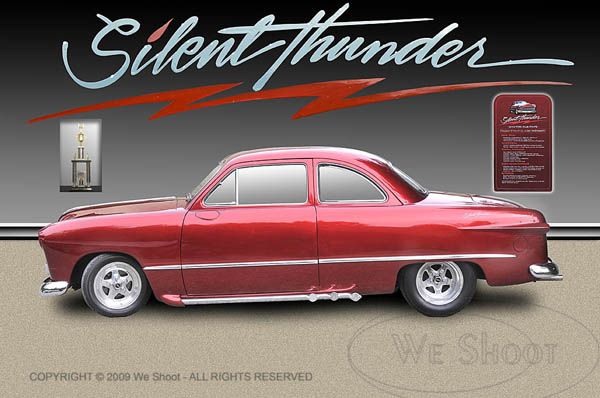 We move the car downward, add a textured floor, and add the placard used
at car shows, and make a display alcove for a large show trophy.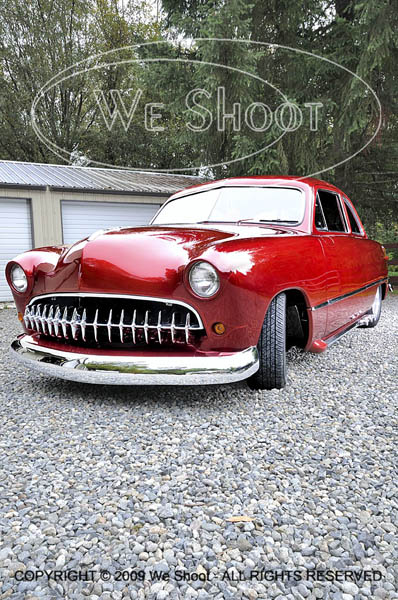 Here we have two vertical front views.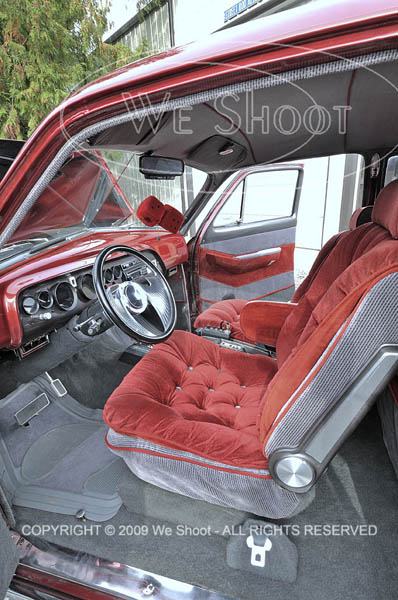 Here are two shots of the plush interior.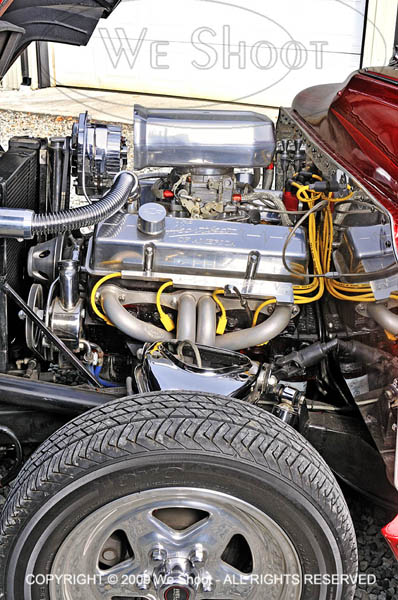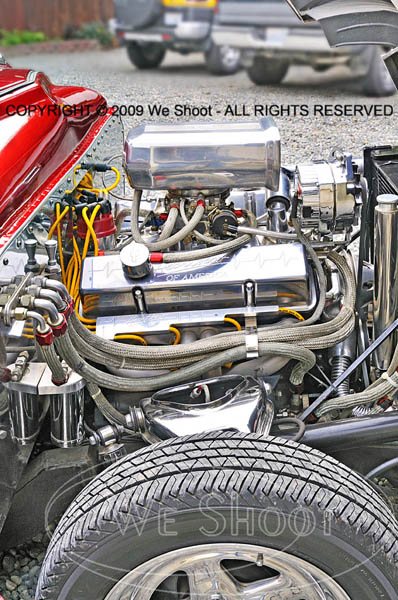 Both sides of the 383 c.i.d., 375-hp, Chevy Mouse Motor showing the attention to detail.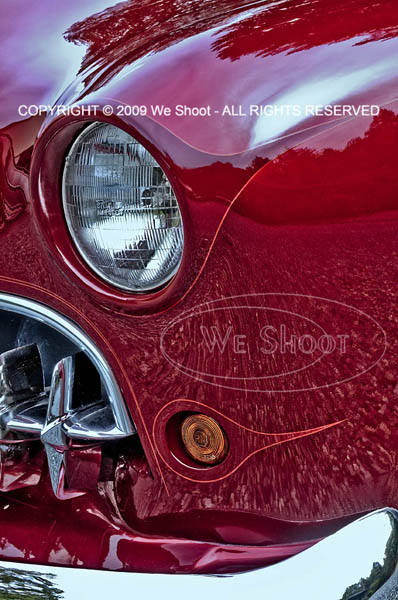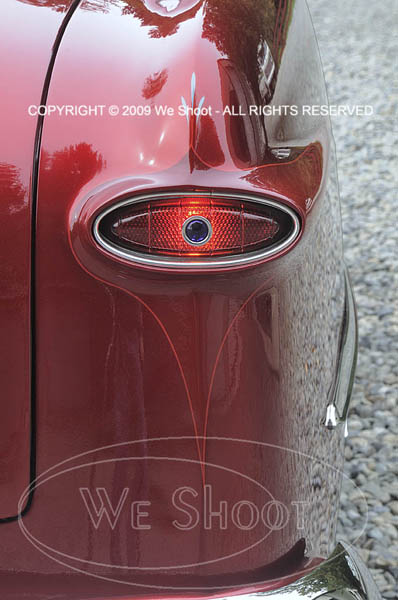 Detail shots of the body work and paint at each end of the car.
A closer view of the front coming at you.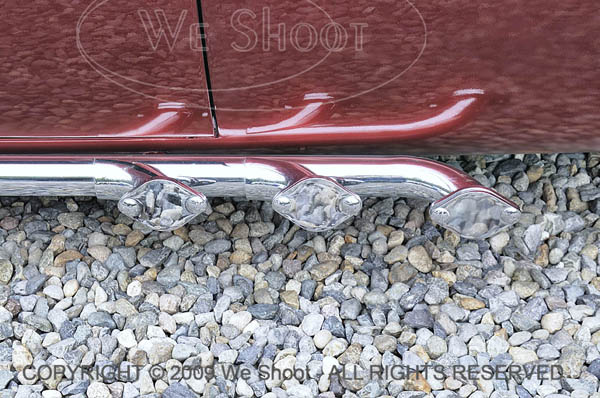 Detail of the classic "Lakes Pipes."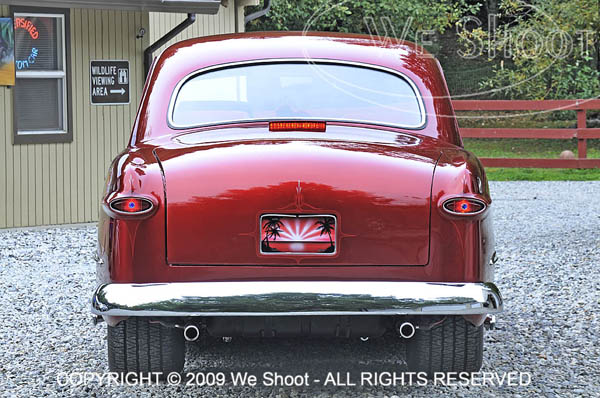 The view of this car most people get to see before it disappears into the distance!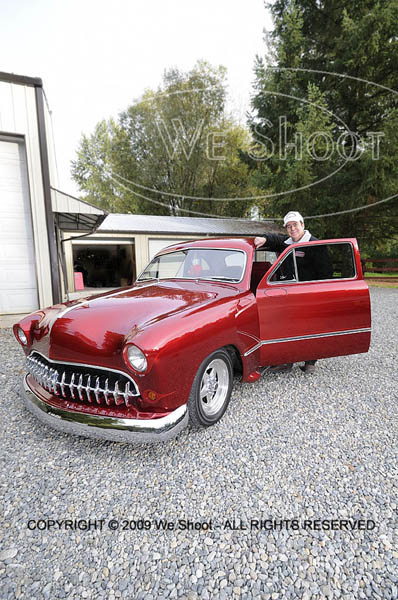 The man and his car. Lou can be reached via his website at diversifiedcustomcar.com.
To visit our other website and check out great architectural,
product, and food images, click here!